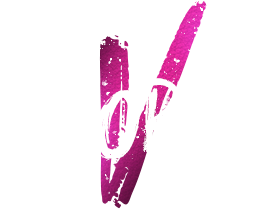 Hey there! I'm George.
I like messing around with nearly anything that's tech related, I've done a bunch of things ranging from programming in Visual Basic to creating 3D models, developing my own games and managing Kubernetes clusters.
Feel free to check out my blog or the stack page to see what I'm currently using. Most of my code can be found on GitHub, including the code for this website.
Currently, I work at Deloitte Digital as a Senior DevOps Engineer. My previous work history can be found on my LinkedIn profile.